NC Challenge
Starting Altador Cup IV, TNT began to hold NC Challenges. They are similar to previous game-based NC Challenges, you need to buy a ticket at the NC Mall. With this ticket you could compete in various challenges during the Altador Cup. When successfully completed all the challenges and you received an exclusive bonus Neocash item prize.

Altador Cup IX

The Altador Cup IX's NC event is
Hidden Altador
. Take a break form the AC and discover some secret, hidden away places in Altador. And you can pick up a souvenir along the way too!
The event is pretty much the same as the NC events from the previous years. There are four compasses that will give you access to certain area's of Altador: The Hall of Fountains, Gardener's rest, the Dicing tower and Isle of Yooyu.
For this NC event, there will be four Enchanted Compasses available. Compasses costs 700NC each and can be bought at the
NC Mall
(or you could trade for one or be gifted one).

The first ticket, the Altador Cup NC VIP Lounge Pass was released at June 1st and is for sale through June 29th. The others will be released later on.
Participating
Once you've gotten the ticket, you'll go to your inventory to activate it. You active it by clicking on the pass, then choose the option 'Activate Enchanted Compass':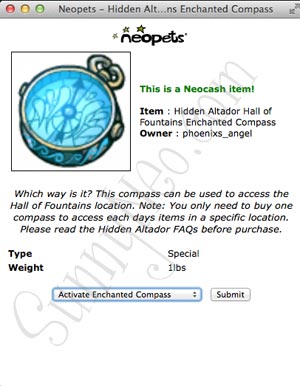 Once it has been activated, you'll get access to the Hidden Altador area: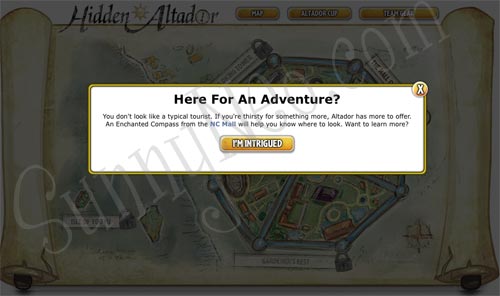 The Hidden Altador Hall of Fountains Enchanted Compass will give you access to the The Hall of Fountains, but you can cannot use it to go gain access to any of the other area's; for those you will need another Compass.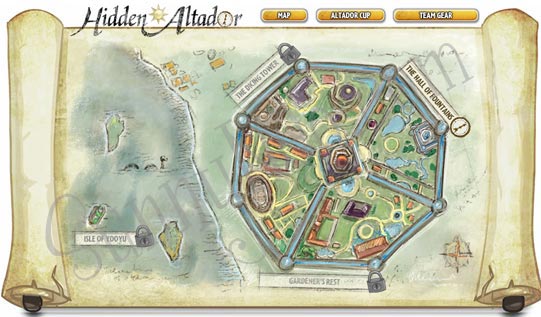 Since you won't be earning any neopoints for this event, you can play it on side accounts as well.
Daily prizes
To get your daily prize, visit the room for which you have an unlocked pass. If there is a new item available, which will be the case every day, it will show up with a question mark. Click on the question mark to claim your prize.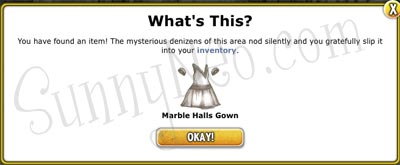 The Hall of Fountains
The Hall of Fountains started giving out items on June 1st. There are seven items to collect.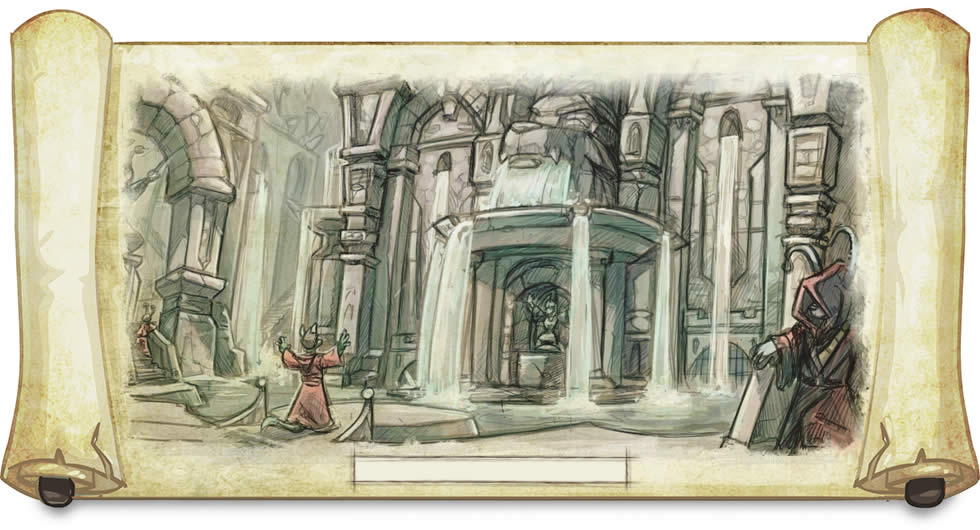 The Dicing Tower
The Dicing Tower started giving out items on June 8th. There are seven items to collect.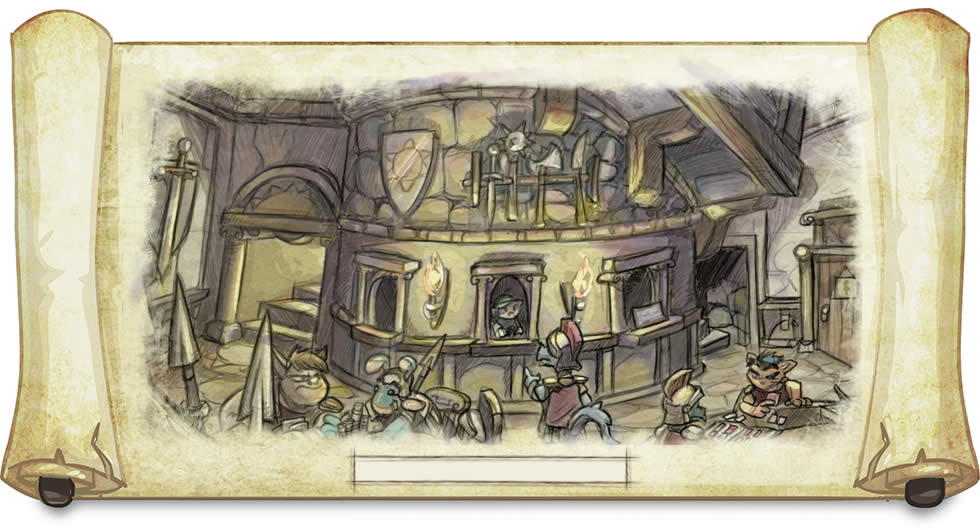 Isle of Yooyu
Isle of Yooyu started giving out items on June 15th. There are seven items to collect.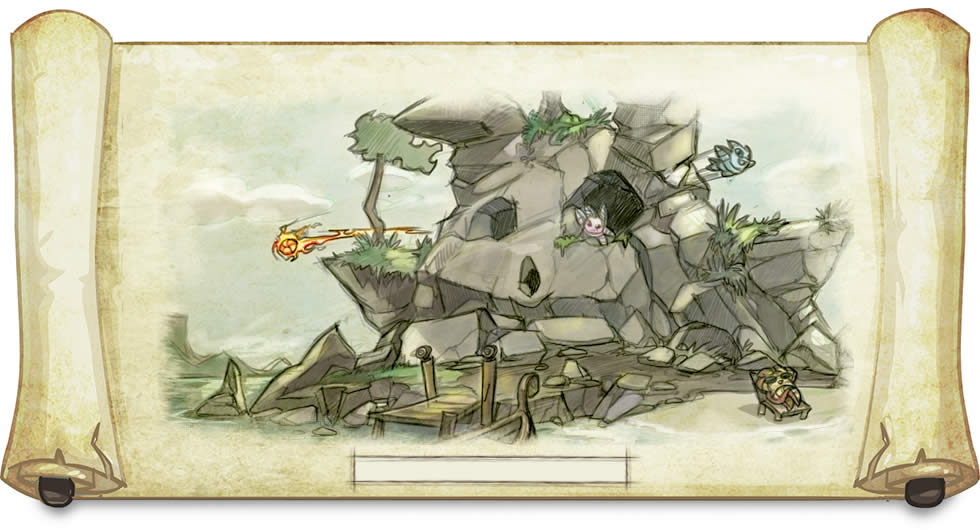 Gardener's Rest
Gardener's Rest started giving out items on June 22nd. There are seven items to collect.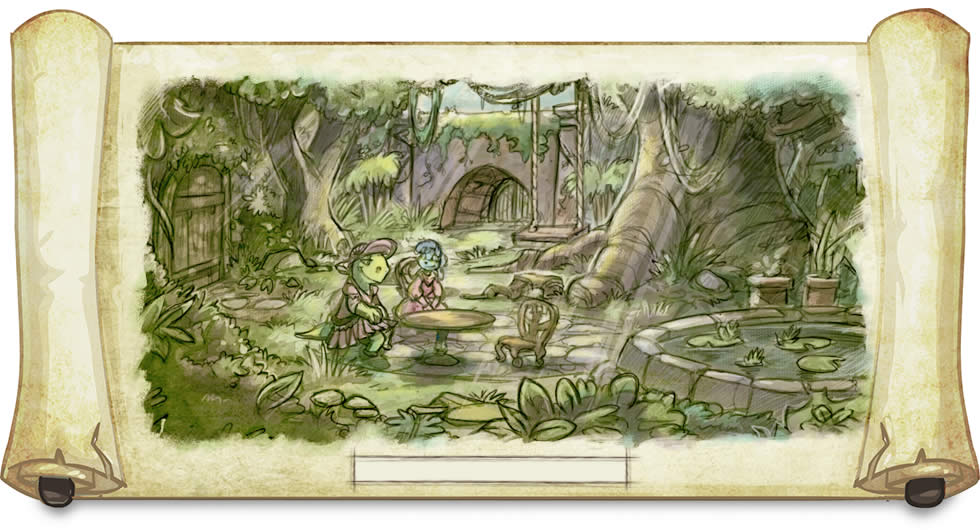 FAQ
What is Hidden Altador and how does it work?
Beyond Altador lies a fascinating city. Take a look at the map and discover Altador's hidden side and collect souvenirs every day. Explore four secret locations using Enchanted Compasses from the NC Mall. A new compass is available every Sunday throughout the Altador Cup starting on June 1st. Once you have your compass, be sure to activate it then visit a secret location to find a new NC item that awaits you.
What is the duration of Hidden Altador?
The first Enchanted Compass allowing access to the Hall of Fountains will go on sale June 1st. A new access pass will go be available each Sunday. You can purchase and activate your passes until June 29th. You may claim your prizes on already purchased and activated passes anytime you visit an access area.
Is there a time limit for accepting my daily Hidden Altador prizes?
There really isn't a time limit for collecting your daily prizes but the sooner the better so you can enjoy them! If you activated an Enchanted Compass, you will be able to return to the page to claim your prize as long as the Hidden Altador page is still accessible.
Is there a bonus item for participating in Hidden Altador?
No, there isn't a bonus item prize for participating in this event.
Can I access Hidden Altador on my side accounts?
Yes, you can participate in this event on your side accounts.
How do I purchase an Enchanted Compass?
Each week a new compass will be on sale in the NC Mall Altador Cup Shop. You can purchase a compass there or on the Hidden Altador page.
Why isn't the compass I want available in the NC Mall?
Check back at the NC Mall each Sunday for a new Enchanted Compass. Already released compasses will remain for sale until the end of the event.
Can I activate multiple Enchanted Compasses for same location?
No. You will only be able to activate and collect prizes once for each location once per account.
How do I activate my Enchanted Compass?
There are two ways to activate your Enchanted Compass:

Visit your inventory. Once in your inventory, click on your Enchanted Compass and select, "Activate Enchanted Compass".
If you purchased your Enchanted Compass from the Hidden Altador page you can activate it right after purchase. Once you see the confirmation page simply click the "Use Compass" button and confirm the use of your compass.
When can I start collecting my Hidden Altador prizes?
Prizes for each location can be collected each Sunday. You will be able to claim one prize per day. If you missed collecting any days you can always return to the access area and claim those prizes.