| | |
| --- | --- |
| | Posted by jujipup on 19th of May 2017 at 04:06 PM NST |
Altador Cup - More Teams Arrive
More teams have arrived
at the
Colosseum
in the last few days: Darigan Citadel, Faerieland, Lost Desert, Meridell, Roo Island, and Shenkuu!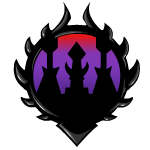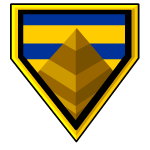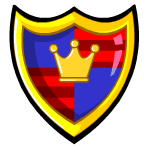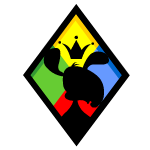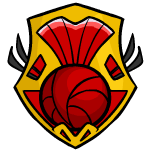 Will one of these six teams take home the Cup??
Another team for our
SunnyNeo Staff Team
has entered the Colosseum: Yooyu Heroes!
Cor
ine
, a very determined player has returned for her sixth Staff Tournament! She makes it to All-Star every year for Meridell so far and hopes her new teammates will help her get a first place team win. She was teammates with Jay back in AC IX and they can work well together to bring this team together for the win. Jocinto has also returned for his fifth Staff Tournament and has yet to choose a new team. Jocinto likes to choose a new team every year. Jocinto was on the winning team from last years Staff Tournament, and he's hoping he can bring that confidence to the team.
Mi
k
ey
is no stranger to winning. He won two of the three Staff Tournaments he participated in - both being on Team Super Heroes. Though, last year his team fell to third place out of four. He's a Lost Desert team player. Will he rise to the top once again with this new team? Mikey and Jay were teammates for the last two years. Mikey, Jay and Robyn were all team members last Staff Tournament. Can they imrove with two new teammates?
Jay
returns for his fourth Staff Tournament and supports Terror Mountain. With many ties to his teammates this year, he can be the one that unites them.

Rob

yn
returns for her second year on the Staff Tournament. She hopes she can only improve from here a last year her team landed in third. With her ties to Mikey and Jay from last AC, she also hopes that her support for Meridell will help her bond with Corine to rack up the scores for both Meridell, and Yooyu Heroes. Will this team with so many ties to each other bring home this years Staff Tournament? Will the team with "Heroes" in its title take the cup as the pattern has been the last three Tournaments?? Or will this be the first year a "Heroes" team is taken down?






For they are the Yooyus, and they are the true Heroes of the game.