Return of the Daily Faerie Quest Event
The Daily Faerie Quest Event is back! Until March 12th the Faeries will grant you one free
Faerie Quest
a day, as well a free daily item and a special prize for those who visit the page every day of the event. Take a look at our
Faerie Quest Event
page to learn more.
Not only can you get quests from all the usual Faeries, but the Grey Faerie and the Soup Faerie have joined in on the event!
The Grey Faerie will give questers a random reward of one of the normal
elemental Faeries
or even the Fountain Faerie! While the Soup Faerie will give out +2 points for two random stats.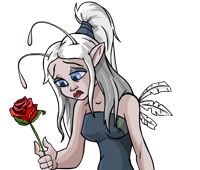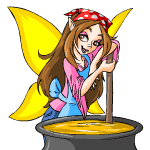 We're here to gift you with some great things!
Also, Delina has gotten some new crafting materials and is giving out new items. Take a look at our
Crafting Faerie guide
to see all the new rewards.
If you own any of these newly released NC items and want to help us with keeping
The Dressing Room
up to date, then please submit your pet on our
Model Page
.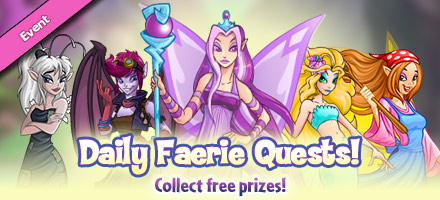 A quest a day keeps the doctor away!