April Fools Jokes


Why this page?
Every year on April 1st The Neopets Team tries to pull everyone's leg by changing something to the site that is rather radical. For example in 2006 they told everyone they would have to start paying taxes for every page load. We decided to start making a log of TNT's April fools jokes, starting April 1st, 2007. From the years before 2007 we've tried to gather some information to give you insights in the older jokes.

With the navigation below you can go through the April Fools of previous years.

[ 2000 | 2001 | 2002 | 2003 | 2004 | 2005 | 2006 | 2007 | 2008 | 2009 | 2010 | 2011 | 2012 | 2013 | 2014 | 2015 | 2016 | 2017]



April 1st, 2017



The Befriending Dome
This year for April Fools, Neopets claims to be releasing the Befriending Dome. This claims to be a place to make friends and be kind to one another.


Boy oh boy, it sure is a very exciting time in Neopia right now! We have decided to promote love and kindness throughout our beautiful lands, which has led us to introduce our all new Befriending Dome! Visit it now to improve your socialization skills, give out a few compliments and even earn new gestures as you improve! Also, I think we're all a little overwhelmed at the amount of gifts we have, well now you can actually gift them to other Neopians in the Befriending Dome! See if you have what it takes to reach the top ranks and earn the ultimate title…Best Friend!



Since our Grand Opening of the Befriending Dome is here, we have decided to discontinue some of our Battledome items. But don't fret, we have found some fun new ways to use some of the best of the Battledome items! You can now use our Pink Squirt Flower to squirt some nicely fragranced perfume water at your friends or use one of the Scrolls to compliment and shower others with love! Don't miss out on all these opportunities to spread kindness, check out the Befriending Dome today!



Are you a little intimidated by this new Befriending Dome? Not sure if your skills are quite ready to make any new friends yet? Well everyone has had these concerns in the past, so we have provided Strangers for everyone to practice and showcase their skills on! Don't wait, head on over and start making some life-long friendships!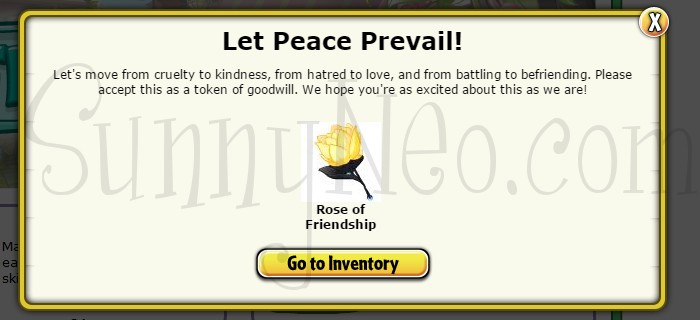 The item has an option to equip for Befriending Dome. When you select that option you get, "Rhoanda thinks it's a great item for making new friends!" However, the item remains in your inventory.



Befriending Dome

Fighting gets you nowhere. Violence breeds violence. But sadly, Neopians have never been offered an alternative way to test their mettle, display their skills or engage with competitors. Fight no more, for we are excited to announce the imminent arrival of the Befriending Dome! Reach out to strangers, strengthen your socializing skills and compete to see who is the best at making friends in this exciting new arrival to Neopia!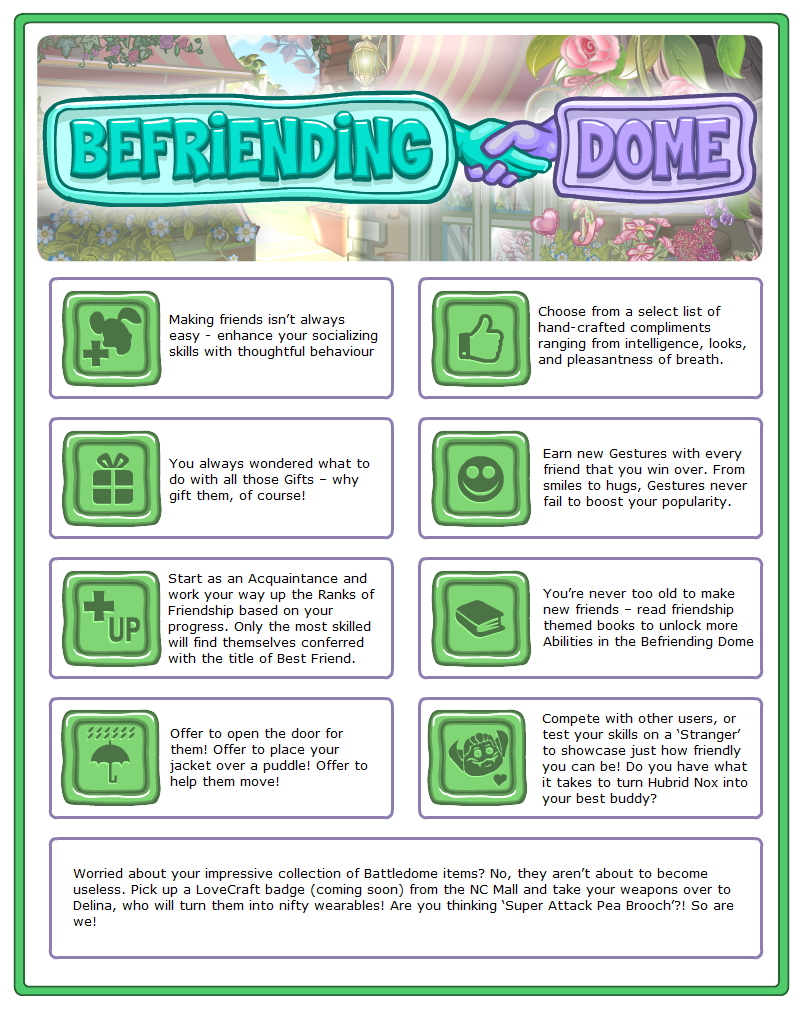 Paint Brush Poll
They also claim to have a new paint brush poll for you to vote on.



You asked, we listened! Since there was such a positive response to our last Paint Brush Poll that we have decided to have another one! We've been saving these designs for a very special time when Neopia was finally ready for them and we think you guys made it! So without further ado, go vote for your favorite new paint brush at the polls!





Exclusive Paintbrushes!



You asked for it, and we listened! After the great response that we received for the new Elephante paintbrushes, we decided to roll out 3 more, one-of-a-kind colours for all you unique Neopians out there :) Presenting 3 new amazing paintbrushes for your beloved pet! Well, maybe not so amazing. But hey, we were tied for time!





Marshmallow

Marshmallows are chubby, always spreading cheer and popular amongst all. You may have a little trouble getting clothes on your pet, though.




Inverted

Are you bored of seeing your pet in the same way, day in and day out? Well, with this new look, you'll have a whole new perspective about it!




Blurry

If you're sad that you have astigmatism and can't see your pet clearly while everyone else can, have no fear, as with this paintbrush, everyone sees blurry!



Who will the next winner be? Vote now and ask your friends to join in as well!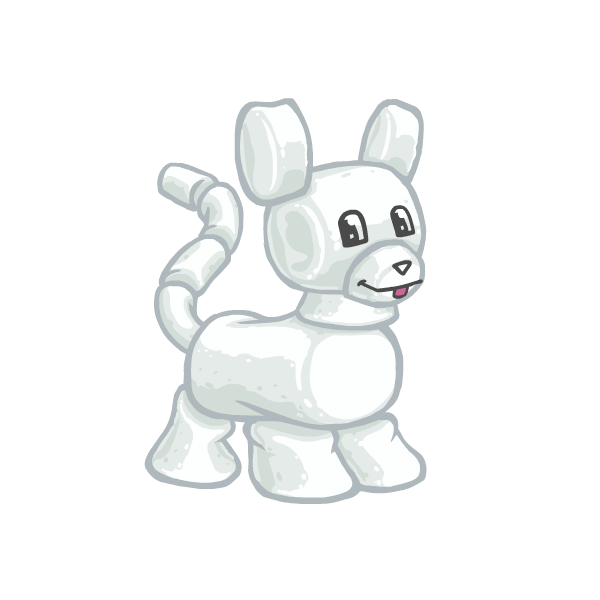 Awesome! You have voted for Marshmallow. Thanks for voting!

Current Poll Status