Test Your Strength
What is Test Your Strength?
Test Your Strength
is one of the four games of chance located in the
Deserted Fairground
. For just 100 NP, you can test your strength once every 6 hours by using a mallet to hit the big red button. The higher the number that lights up, the better your prize!
Since this is a site feature that gives out neopoint rewards and prizes, you may
not
visit Test Your Strength on your side accounts. For more information look at our
side accounts guide
.
Visiting Test Your Strength
Once at the Deserted Fairground, click on the Test Your Strength booth to arrive at the game. Alternatively, you may enter via the
Game Room
.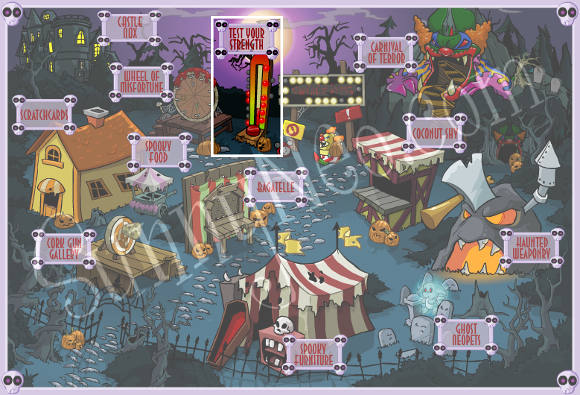 When you get there, you will be greeted by Arnold the Mynci:
Roll up! Roll up! Test Your Strength!

IMPORTANT: Please do not create multiple accounts to visit the Test Your Strength as it unbalances the game. You are limited to one account per person to visit here. Using multiple accounts simply to gain Neopoints is not allowed and will result in freezing.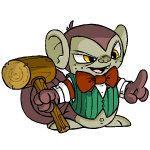 Arnold says 'Think you can hit the top?!!?'
Jackpot: 1,000,000 NP
Cost to Play: 100 NP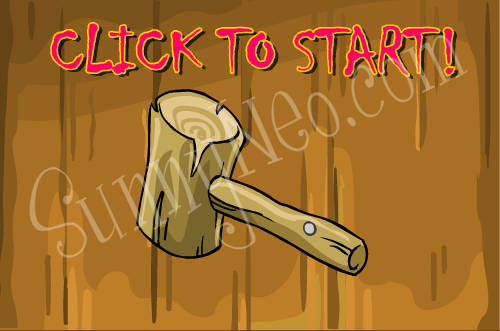 If you have already visited Test Your Strength in the last 6 hours, you will see red text in place of the jackpot: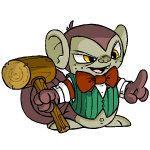 Arnold says 'Roll Up!'

Oops! - You've already played this game within the last 6 hours!


Playing Test Your Strength
Playing the game is fairly straightforward! Simply click on the image. You will then be shown the big red button.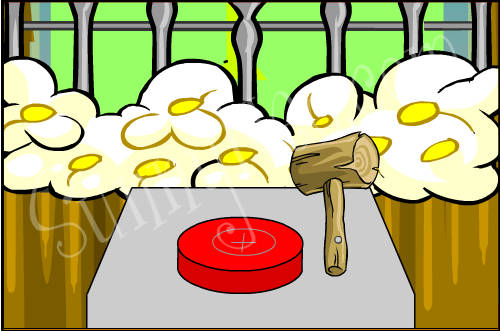 Aim your mallet so that the crosshair is on the button. Then, click your mouse! The bar will begin to rise along the prize meter. Once it stops, you will be shown your score and prize.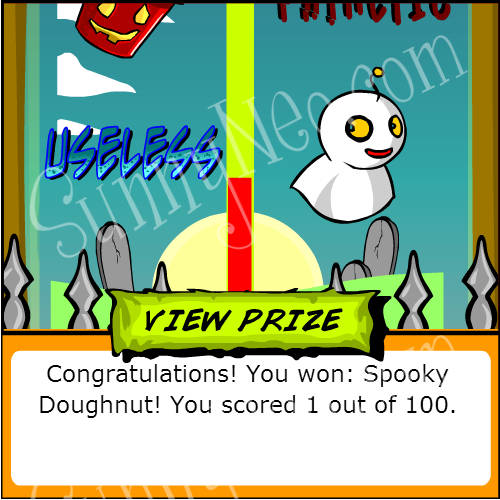 Prizes

The prizes in this game can be either be Neopoints or an item. The Neopoints awarded range from 1 - 300 NP; it is also possible to win the jackpot, in which case, you could be awarded 1,000,000 NP! The item prizes can be any of the spooky foods (such as the Spooky Doughnut won above), or one of the items shown in the table below.