Lyra and the Lost Heirloom Prize Shop is now open. You can spend your plot points.



Go on and get yourself some fancy, fancy stuff!
It's Gelert Day and to celebrate our little fur friends all across Neopia, we have a new shop layout featuring a Maraquan Gelert!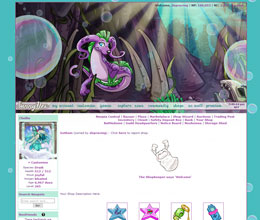 Turn your shop into an underwater exploration with this new design!
Finally, we have the results you've been waiting for! The winner of this year's Paintbrush Poll is...*drumroll*
Oil Painting!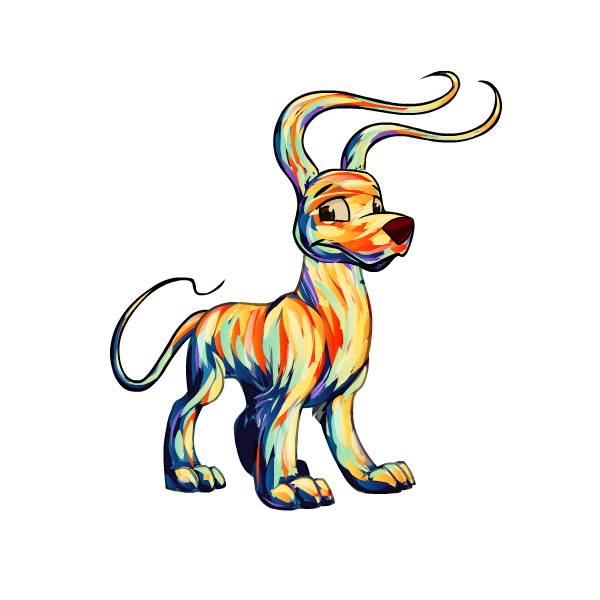 Making its mark as the 1st Runner-up we have: Mosaic!
---
Are you looking for some older news? Visit our News Archive.