Atlas of the Ancients Plot
WALKTHROUGH - Chapter 1
| | |
| --- | --- |
| TABLE OF CONTENTS | PLOT LINKS |

Our story begins on a quiet day in Shenkuu. The Wise Old Gnorbu is concerned about subtle and mysterious signs. His apprentice, Clara, quickly locates the ancient book he needs. The Gnorbu realises that he cannot make the required journey himself, so he sends for the noted adventurer Roxton Colchester III and his assistant Jordie. The journey begins in Shenkuu, and will continue through Altador, Terror Mountain, and Faerieland. Danger, excitement, and a chance to save the world!
To get started on the plot, read the
comic
to begin the story.
Read through the comic to page 3, then click on the large map image in the center.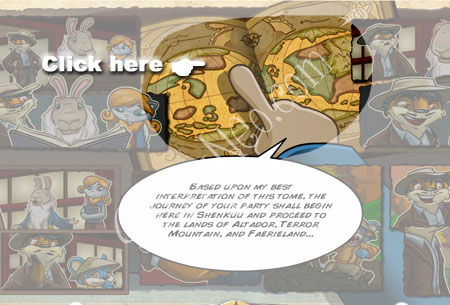 You'll receive your first quest item, an Ancient Map of Neopia.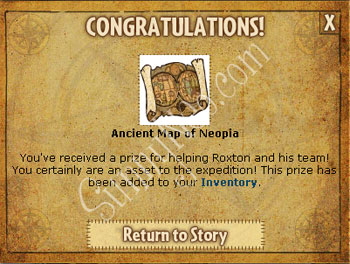 After you have received your Ancient Map of Neopia, the map on the main AotA page will show a red "X" in the area of Shenkuu.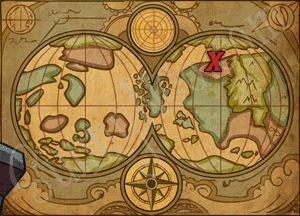 - CHAPTER 1 COMPLETE -

Back to top
Next Chapter