TNT Staff Tournament
Sometimes during the Altador Cup, TNT holds a staff tournament, where members of the staff compete against eachother. There were no staff tournaments during Altador Cup II, III and IV.
RESULTS NAVIGATION:
STAFF INFO NAVIGATION:

Altador Cup XIV
Altador Cup XIV has brought along another TNT Staff Tournament! For more information on the tournament, click here
Altador Cup XIV TNT Staff Tournament Information
.
For more information and scheduling, visit the
Rules
page.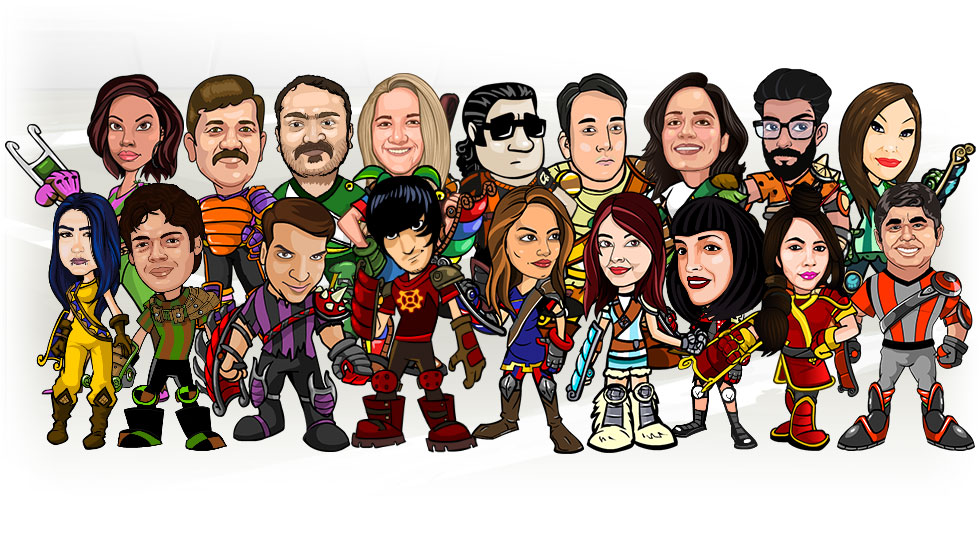 The Altador Cup has returned, and with it comes the latest installment of the Altador Cup Staff Tournament. For this year's tourney, you get to assemble your own "fantasy team" of Neopets staffers, then receive points based on how they play. Do you have the skill to build the best roster?
Current standings


Staff Member
Round 1
Round 2
Round 3
Round 4
Total
Forwards


Jade
526
620
712
---
---


Senor Malo
1420
1425
1456
1465
5766


DJ Sally
1120
---
---
1520
---


Ghost Pepper
780
720
874
964
3338


Gingersnap
---
---
---
---
---


Agog
1189
---
1160
1195
---


DJ Skellington
1370
1410
1452
1460
5692
Defenders


Scrappy
1440
1370
1495
1624
5929


The Clash
---
---
---
---
---


Max Mutant
682
---
---
---
---


Axe Bond
530
---
---
---
---


Leo
570
600
632
---
---


Kiko Cat
2710
2620
3140
3410
11880


Kakarot
1150
1180
1256
---
---
Goalies


Ppod
---
---
---
---
---


Ehlo Froyo
1250
---
1362
1391
---


Binary Supagoo
1820
1650
1698
1824
6992


CMA Forrad
610
---
---
---
---