Daily Dare is Back!
AAA and Abigail have returned with the Daily Dare! Challenge them everyday until May 15th to proof you are a master gamer as well!
For more information about the DD, prizes and game tips take a look at our Daily Dare guide. The NC part will be updated soon.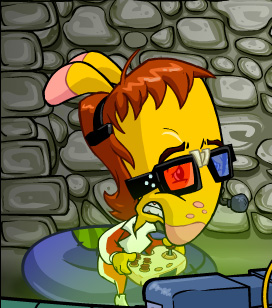 I'll get that score no matter what!