For now, we've been able to find some possible prizes for the AC prize shop. Based on the previous years, this means we can expect the prize shop to show up soon:
So far, we've found:
Yooyu Trading Card
Yooyuball Classic Poster - Keetra Deile
Trampoline Yooyu
Altador Cup XV Championship Ring
Altador Cup XV Commemorative Stamp
Team Altador Gym Bag
Team Brightvale Gym Bag
Team Darigan Citadel Gym Bag
Team Faerieland Gym Bag
Team Haunted Woods Gym Bag
Team Kiko Lake Gym Bag
Team Krawk Island Gym Bag
Team Kreludor Gym Bag
Team Lost Desert Gym Bag
Team Maraqua Gym Bag
Team Meridell Gym Bag
Team Moltara Gym Bag
Team Mystery Island Gym Bag
Team Roo Island Gym Bag
Team Shenkuu Gym Bag
Team Terror Mountain Gym Bag
Team Tyrannia Gym Bag
Team Virtupets Gym Bag
Edit: We found three more prizes
Prytariel Action Figure
Terror Mountain Vintage Jersey
Altador Cup Winning Podium
We'll be updating this newspost if we find any more prizes.
The Neopets' Staff Tournament is now live! You can now put together your fantasy team of TNT members. Our coverage now holds the players' information on our TNT Staff Tournament Extra page.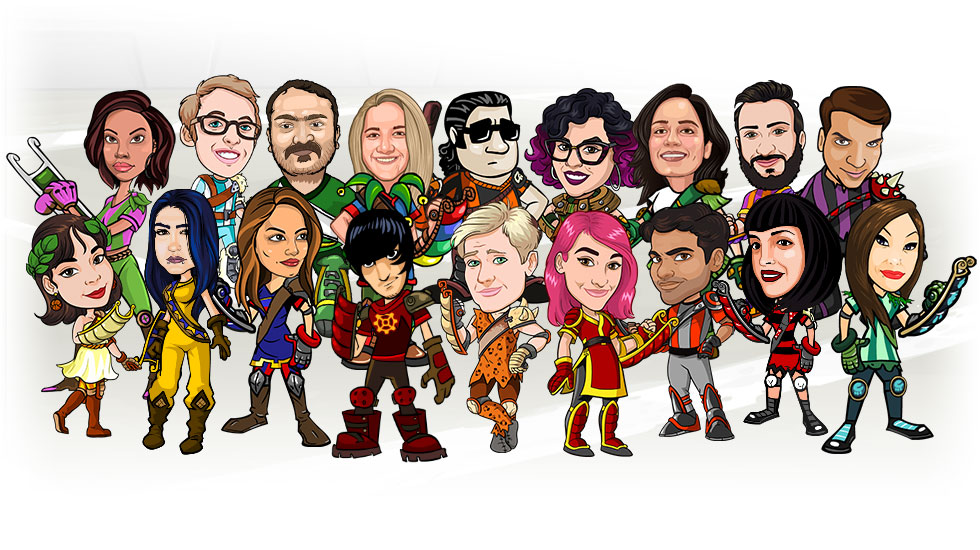 Some older and newer faces alike!
---
Are you looking for some older news? Visit our News Archive.