Just a friendly reminder that 'A Mysterious Valentines Card' restocks in the Neopian Gift Shop in large quantities at random times. You can haggle it for a lower price.
Check the Shop Wizard and the Super Shop Wizard to find the best price before buying.

Sending 'A Mysterious Valentines Card' to anyone on Febuary 14th unlocks the site theme for you and the person you sent it to.
You can unlock the site theme on your side accounts since it awards nothing except the site theme.

There is a FREE NC Goodie Bag in the NC Mall: Colourful Hearts Valentine Goodie Bag. Open it up and you receive Little Rosy Companion

We're wishing you a Happy Jhudora Day and while it might sound like cause for celebration, you may want to watch your back as well... She is the evil faerie afterall. But if you like the darker side of Neopia, celebrate with this art adoptable and honor Jhudora in all her glory!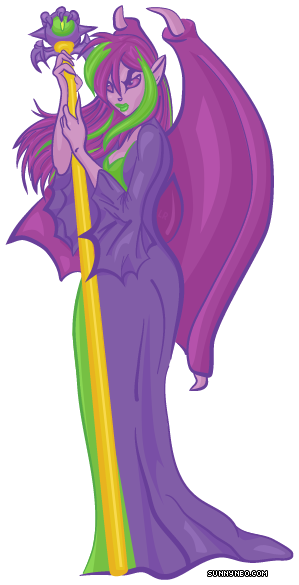 ---
Are you looking for some older news? Visit our News Archive.