Cheery Days of SunnyNeo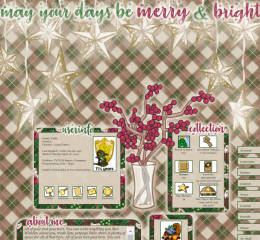 We continue our Cheery Days of Sunnyneo with a brand new Christmas-themed layout for you to use. Hopefully it gives you that cozy holiday feeling of yultides past and the hope of looking forward to a bright new year.

Feeling cozier already.

Advent Calendar Premium Frame
Premium users will notice a new Advent Calendar Frame in their inventory! You should receive a Neomail from TNT notifying you about this gift. Some users have reported receiving two of thesee frames.


Dream Neopet Giveaway
The annual Holiday Dream Neopet Giveaway has returned, being announced on the homepage. The submission form is open, you must enter by Friday, December 21st 11:59 AM NST. Afterwards you will not be able to enter the giveaway. 40 winners will be announced on December 25th, so make sure you have time to enter this giveaway!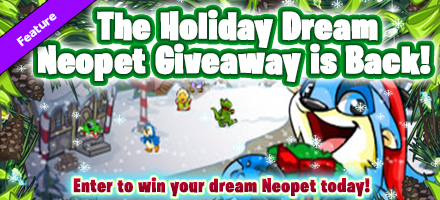 Cheery Days of SunnyNeo

The Cheery Days of SunnyNeo just keep coming!! We really hope you all are enjoying the new content and are excited to check in to see what is new. Today, we bring you our Second-Hand Shoppe Guide. If you ever wondered about this not-so-popular daily, now you can find out all about it in our guide.

Cleaning out your closets for the new year? Donate them to a Neopian in need via the Second-Hand Shoppe!

Cheery Days of SunnyNeo

We're bringing more Cheer with this fancy new Mootix Petpage. This awesome petpage features one of our favorite petpetpets the Mootix and even has three fancy headers for you to choose from that might give you that Habitarium nostalgia feeling. And if this doesn't suit your petpage needs, visit our Petpage section to find just what you're looking for.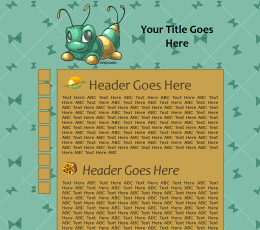 Chrome Update & Flash Flag removal
Hey Folks, Just wanted to post a quick FYI about Chromes latest update to 71 from 70 versions.

Chrome has removed the remember flash permissions in chrome://flags/ area
This means between sessions on various sites that use flash you will always have to RETELL it to enable flash.

IF you would like to avoid this, we suggest using Chrome version 70 for now.



"Its SNOT so good!"
I'll see myself out...

Cheery Days of SunnyNeo

Do you hear that sound? It sounds like cheer in the distance. It quickly approaches you. You take a moment to investigate what this cheer brings, you discover something remarkable.
Today we are proud to release our new Wearbles HQ! We have combined all three of our customisation databases into one powerful database. You'll be able to search for all NC, NP and PB items at ease. Use our Wearables HQ to help find your next dream outfit! All items have been categorized by different colours, themes, origins and pet/species compatibility, making it easy to plan your outfits.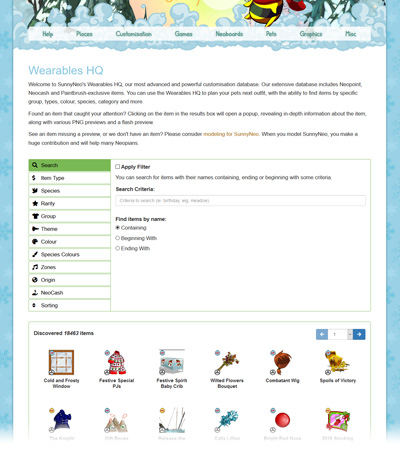 Check out the new Wearables HQ!

Cheery Days of SunnyNeo

It's another Cheery Day of SunnyNeo and we are celebrating with a new winter-themed adoptable, Christmas Bruce!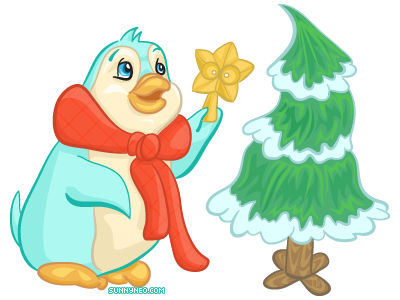 This little Bruce will spread some holiday cheer wherever you place him!

Cheery Days of SunnyNeo

The Cheer continues, today we have three awesome new Banners available to use: Busy Munchin On Gingerbread, Christmas Vacation, and Winter Vacation! Stay tuned, more Cheer is on the way!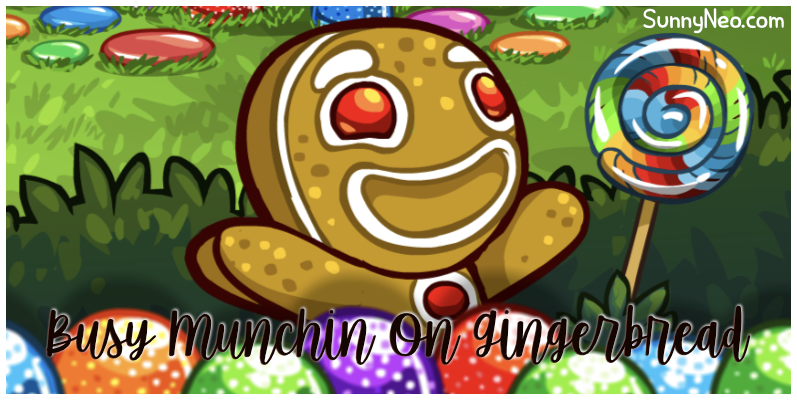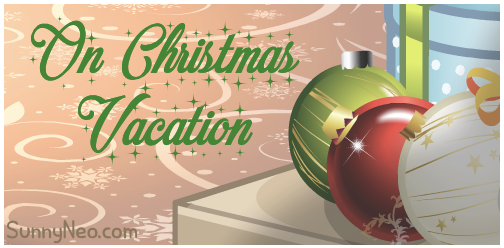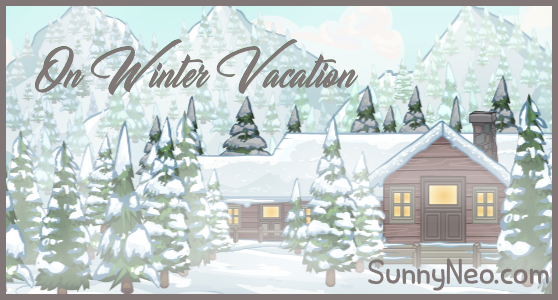 New Site Theme
A new holiday site theme, "Tis the Season" has been released. It'll automatically activate when you visit Neopets anytime today. It features an animated header and footer, festive cursors, and background music! You can view a preview of this lovely site theme, along with all of its images and music!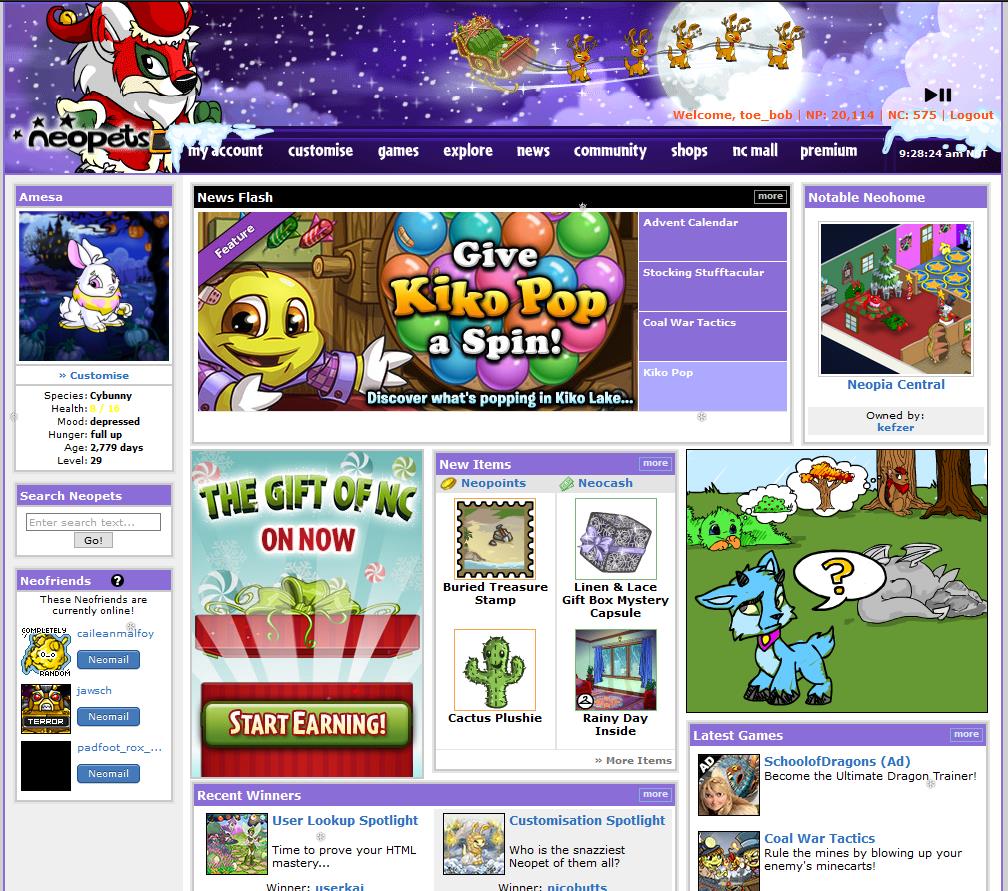 Cheery Days of SunnyNeo

The Cheery Days of SunnyNeo once again is here, and we've added more hand-painted banners for you to enjoy. We had a recent request for pastel and transparent hand-painted and in this set we've included both of them. We've also added an "I love Vandagyre" button as well, so now you can show your love for vandagyre! Have any other graphics requests? Fill out our Graphics Request Form to let us know.








Cheery Days of SunnyNeo

The Cheery Days of SunnyNeo continue with a new winter-themed Userlookup! Dazzle your Userlookup with this snowy scene called Winter Morning.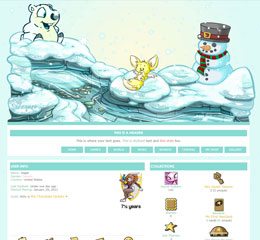 Find this Userlookup and more holiday & winter-themed graphics in our Winter Graphics Section!

Cheery Days of SunnyNeo

The Cheery Days of SunnyNeo are continuing today with the Money Tree Guide. Ever wonder how many neopoints you can donate at once? Need to know the best way to donate multiple items at once? Read all about it in our long awaited guide.

The more you share, the more you're gonna get!

GMC is over
This year's Games Master Challenge is officially over. The prizes have been released and can be claimed by visiting the GMC page. Congratulations to the Knights team, you are this year's winner! We'll be continuing to update our GMC guide with prizes.

Cheery Days of SunnyNeo

We're kicking off our awesome Cheery Days of SunnyNeo with a brand new CSS style Pet Lookup called Christmas Plaid.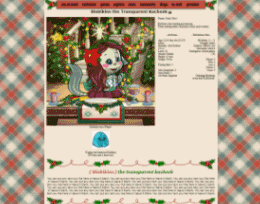 Festively plaid! Pass the Borovan!

Cheery Days of SunnyNeo && Advent Calendar Begins!

These are cheerful days and SunnyNeo is in full spirit! We are kicking off our Cheery Days of SunnyNeo today on December 1st with a little sprinkle of seasonal magic. We hope you like the seasonal look! More exciting additions are to come, and we hope you enjoy what we have in store. We hope you all have a joyous and safe season!
---
Also remember to visit the Advent Calendar every day of December for a prize. Feel free to view our Advent Calendar Guide for more information as well as past years prizes and videos. If you receive any prizes not on our guide, please feel free to Contact Us.


Tis the season to be Jolly!
---
There has been more happenings in the Lost Desert. If you'd like to learn more, check out our Guide.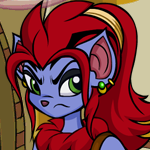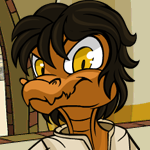 Hmph!

Stocking Stufftacular!

NC MALL NEWS: Stocking Stufftacular Flash Sale is coming soon! On Thursday a 25 pack of Stocking Packs will available for 1450 NC for eight hours from noon till 8pm NST. Act with haste and set your alarm clocks now for this sale will be here, and then GONE!
Visit SunnyNeo's Stocking Stufftacular Guide for more information on previous years awesomeness!!

Gift of NC & Scratchmonkey
The Gift of NC is back in the NC Mall! All items you purchase from now until January 3rd 2019 are qualified to earn you Bonus NC!!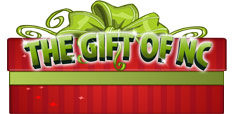 If you particiapated in the Gift of NC last year you will get a neomail after your first purchase this year:
Bonus NC! Because you are a loyal shopper and participated in The Gift of NC last year, this year you have received 50 Bonus NC for making a purchase in December. This amount has been added to your NC total. Happy shopping!
Also Scratchmonkeys.com is having a Black Friday 7% off sale on their NC Cards!! This is an offsite website that requires you to purchase with real money!

Games Master Challenge Begins!
TNT has announced that GMC will begin later tonight at midnight on November 23rd. The first day of GMC will last exactly 24 hours, ending at midnight on friday. TNT typically has the first day of events last a day and a half, however this year this is not the case. You must complete ALL day 1 challenges on Friday.
Now how do I get this thing to wor - oh! It's working! Ahem! Now, I know they said there won't be any news today, but this is Aristotle A. Avinroo here to remind all aspiring Game Masters to keep their finger splints at the ready, because my annual Games Master Challenge is to begin on the 23rd of November! Don't be late, for this year, I'm starting at the stroke of midnight, and day 1 of my challenge will only last 24 hours! Now excuse me, for I must get back to my game. See you there!
---
Are you looking for some older news? Visit our News Archive.