Skirmish Battles: Victory for The Sway
The Sway has won another round of skirmish battles. If you have fought in the last round you can now collect your prizes at the Battleground of the Obelisk.

More information can be found on our Skirmish Battles guide.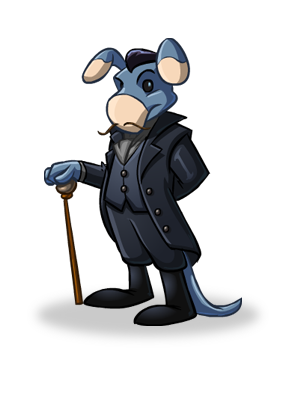 That Comic Con distraction worked like a charm, perfect!