Update on Neopet's Privacy Policy
Neopets has been updating their Terms of Use and Privacy Policy. The most important changes to their privacy policy appear to come from section IX. GDPR (for International Customers), which goes along with the new European General Data Protection Regulation law.
Currently if you're logging in on Neopets, or start browing the site, you will get a message from Lawyerbot to confirm you agree with the new Privacy Policy and Terms of Use.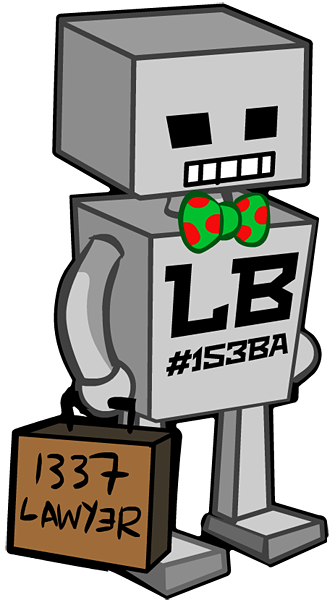 Better to keep Lawyerbot as your friend...
---
On a lighter subject, the Shenanigifts Luau Party will be ending today.
The Ukulele music slowly fades & everyone begins hanging up their leis because the Shenanigifts Luau Party is finally retiring. Be sure to get in your last hula dance before the party ends on May 23rd! An all new party will take its place and we hear it's a glowin' good time, so stay tuned!
On our Shenanigifts page, you can see which prizes this party will give out.


---
TNT has hinted on their Official Facebook Page what the new theme will be! Glow in the Dark theme!


Who turned off the lights? The latest Shenanigifts update features a glow in the dark theme, so come to the NC Mall with your glow sticks and leave with some neat prizes!